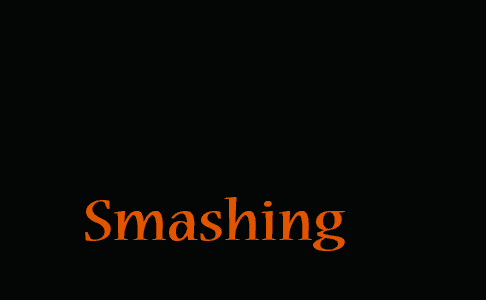 Listen to what former ECW and NWA World Champion Steve Corino has to say about The SAT and The Damned
Click below to see the streaming real media PLW/SCCW Entrance music video of the Damned.
Created by the multi-talented Tommy D.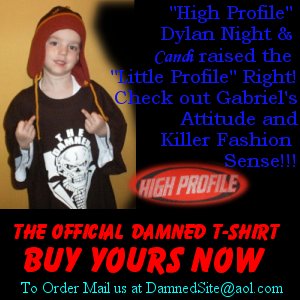 TRAIN WITH THE DAMNED: The Damned Wrestling Camp runs weekly in Plainfield, CT. Training is on Tuesday nights and is easily one of the most affordable of its kind. Train with local wrestling talent, led by Draven & Mad Dog. Have you dreamed of traveling the roads, amazing the crowds? Now is the time to live your dream. We can get you ready for the business and get you working all over the East Coast. Mail us here at www.damntheindies.com for more info!
Welcome to the new and improved design of the Official Damned Website! If you haven't signed up for the Damned Newsletter, we strongly advise you to do so. The members of the newsletter have gotten to hear inside stories about the Damned on the Road, Funny stuff you may have missed, and they get up to date information on when and where the Damned will be next. Currently the Damned are traveling from Maine to Pennsylvania, working for such diverse promotions as Pennsylvania Wrestling Federation in Pottstown, PA;Intercontinental Wrestling Alliance in Reading, PA; Eastern Wrestling Alliance in ME; and many more. We are also working on helping in the development of the talent roster of the highly talented Northeast Championship Wrestling in MA/RI.

Profiles Pictures Bookings Shout Outs Links




Unfortunately, our mailing list program crashed and we lost it. Please resubscribe to the newsletter below!!! New issues to come SOON! Sign up for our Newsletter,
Send mail to Damnedsite@aol.com
with "JOIN" in the mail body.


Click here to go to newsletter Archive







Add our banner to your website
Copy and Paste the following text into your HTML

<A HREF= "http://www.damntheindies.com">
<img src= "http://damntheindies.tripod.com/damnbanner.jpg"
width= 300 height= 100 alt= "The Abyss of the Damned">
Click to be Damned</A>